At last, something new, that works well, easy to use and very functional. And this is it's first day out, so we can sure be ready to see more exciting things from Nortel in the future.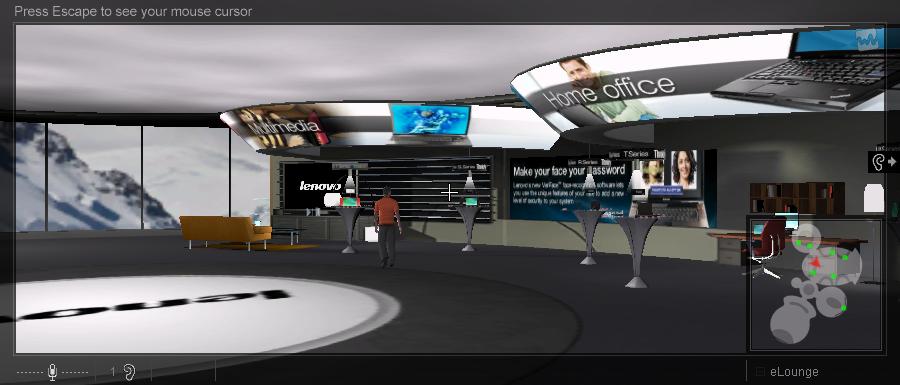 The great thing is the links between the virtual world and the interface around it, I can't wait to see it in action with file transfer and personal assets.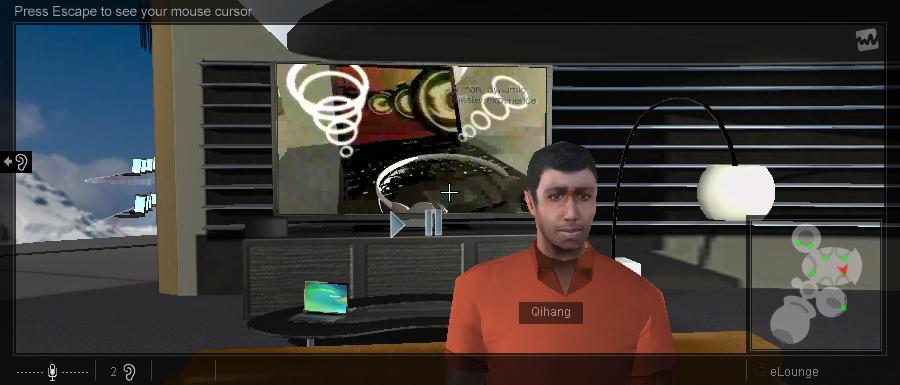 Only Voice chat is available for the moment (but it works very well)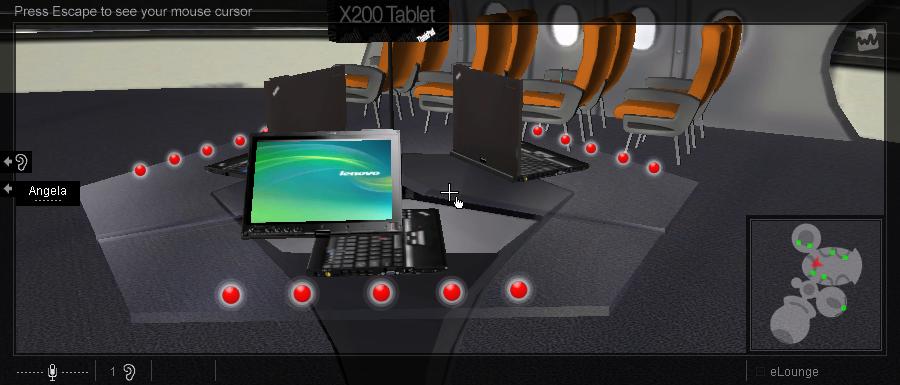 Objects can be interactive, and interact with the whole webpage.
The main 3D engine behind is RealEngine 2.5, so it has loads of ressources and tools for building your own stuff
Only little probleme, it doesn't work on OSX yet, but I'm sure it will come soon
Go and have a test of the solution at Lenovo showcase center. It may take some time to load on the first time, but it only does it once.